The New Ronsman House
Jenny and I just got an offer accepted on this house! So it's all ours!!
Front of the house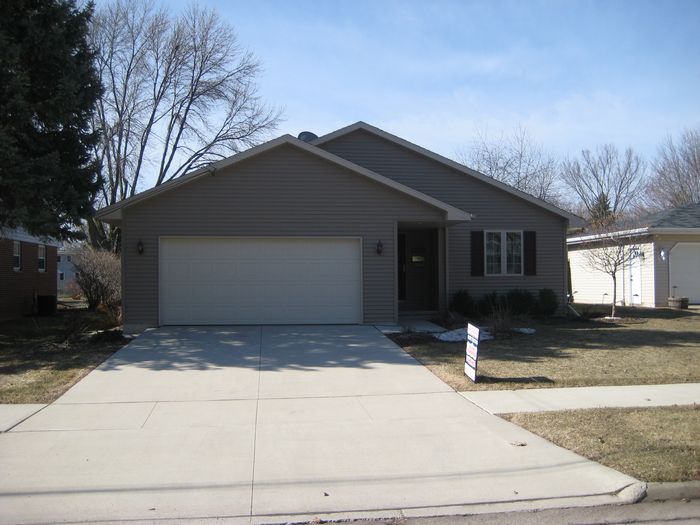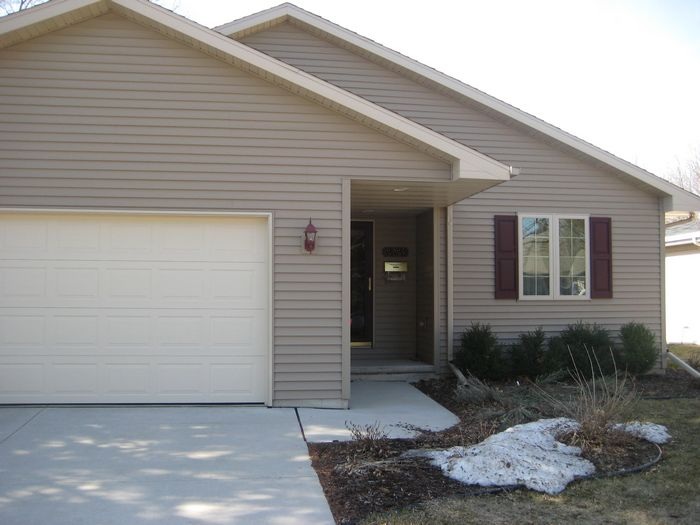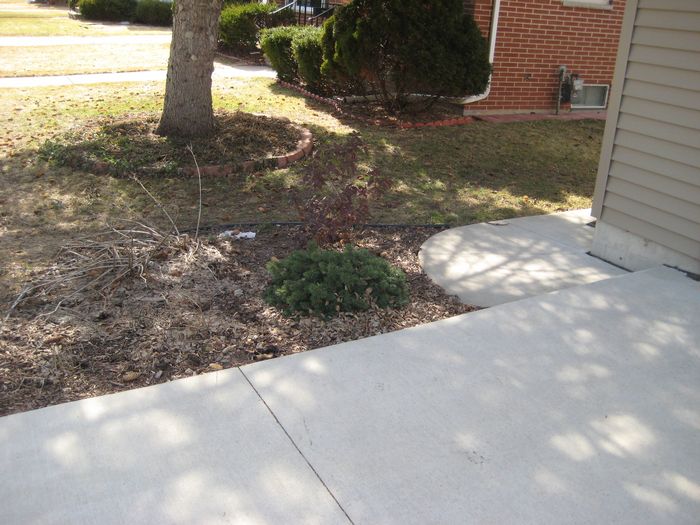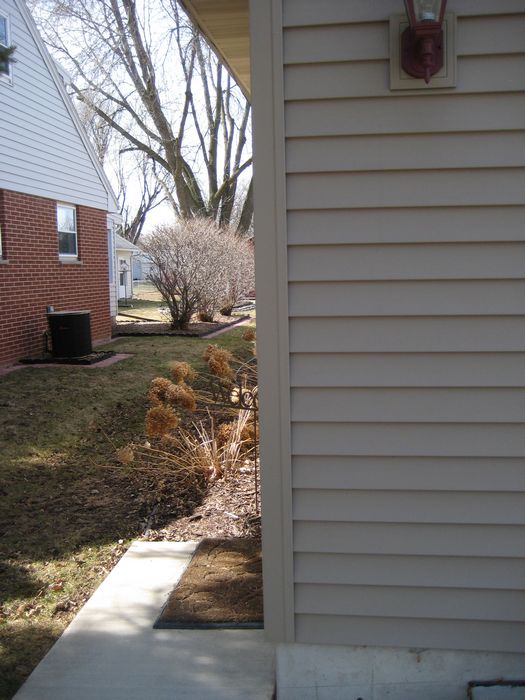 Side door to garage: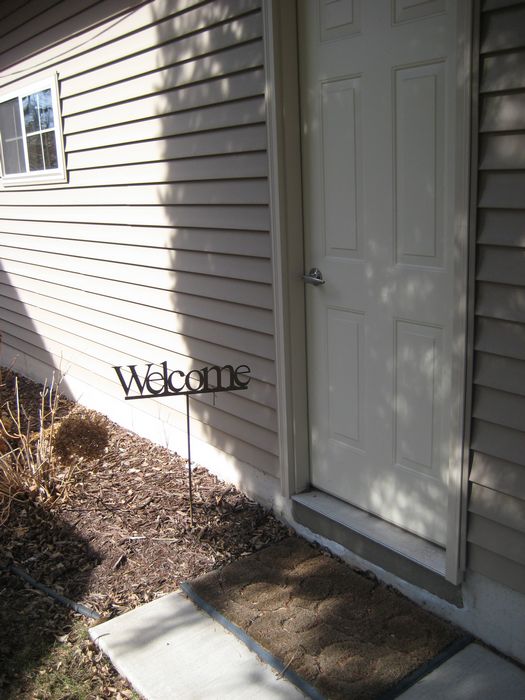 Side of the house: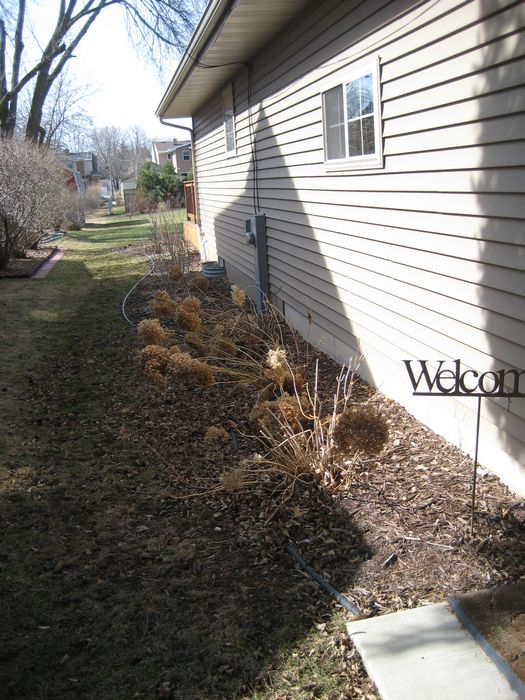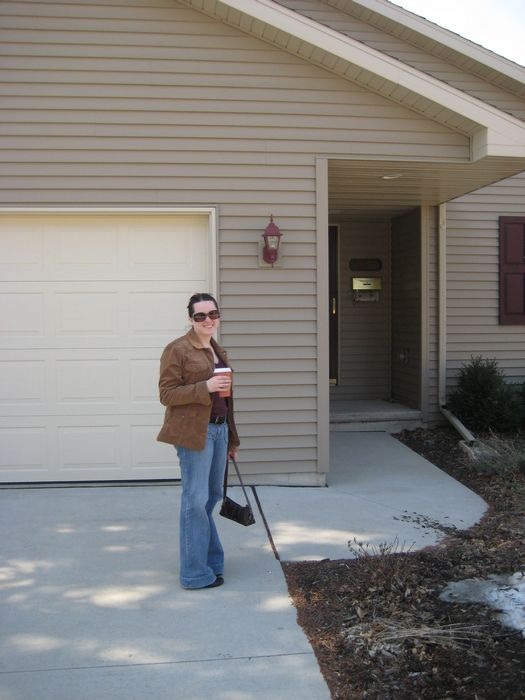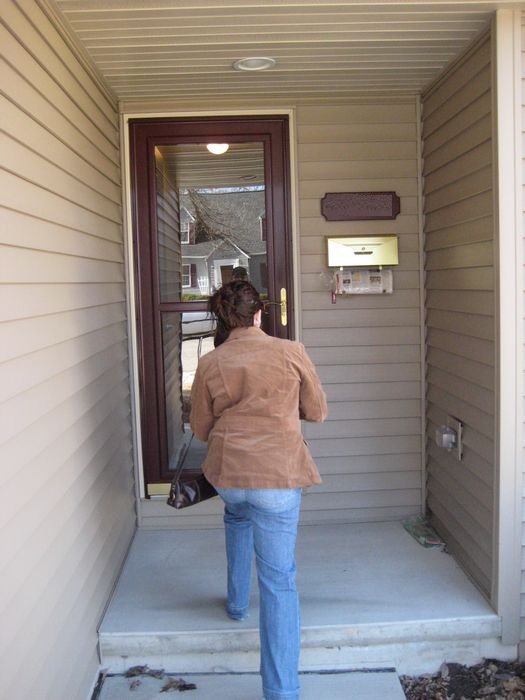 Picture of the front closet: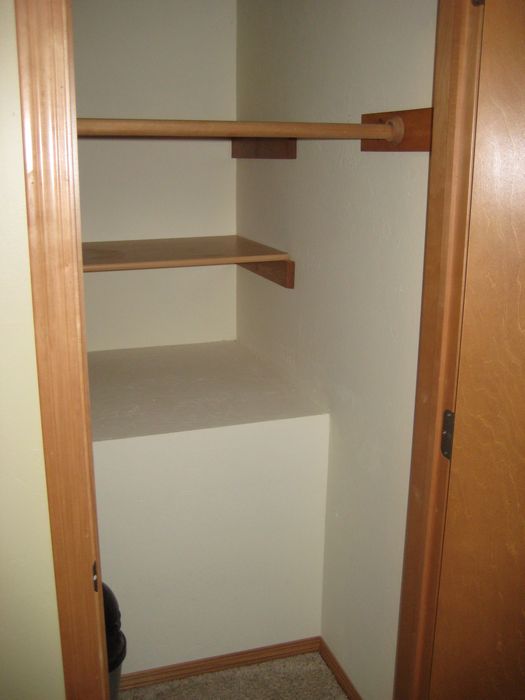 Guest Bedroom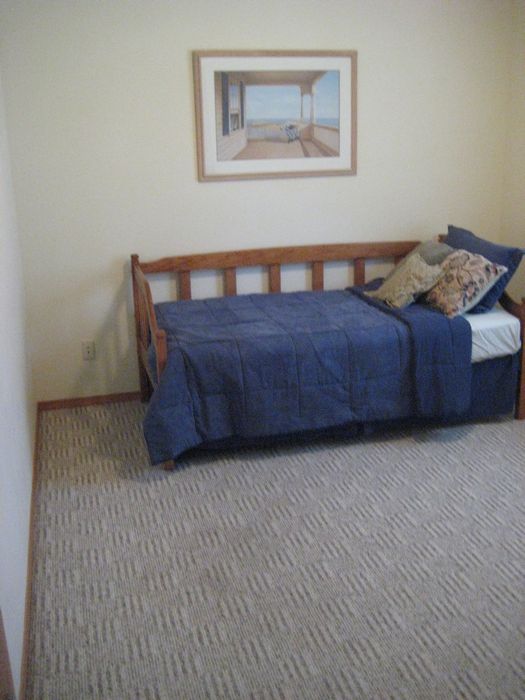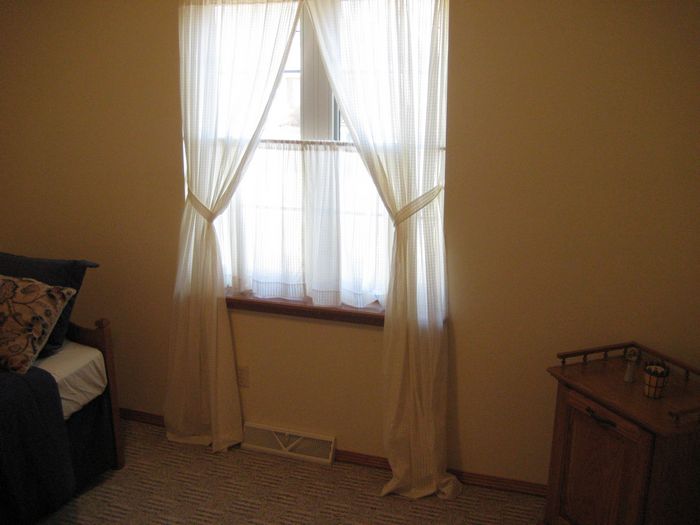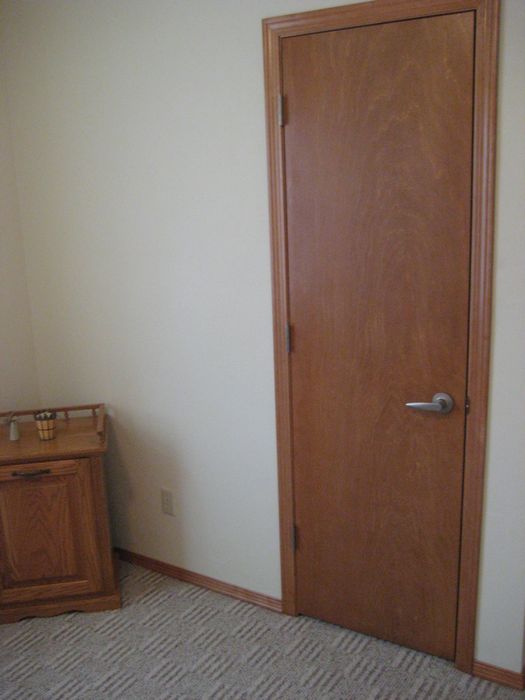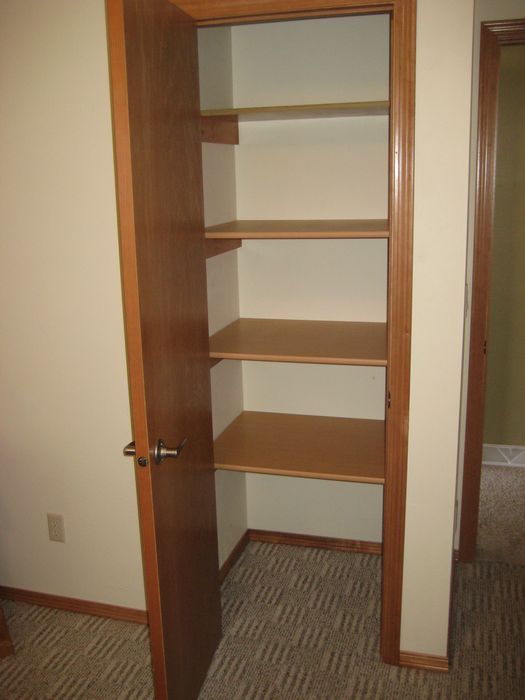 1st Full Bathroom
We're totally going to re-paint this bathroom and get rid of that awful wall paper too: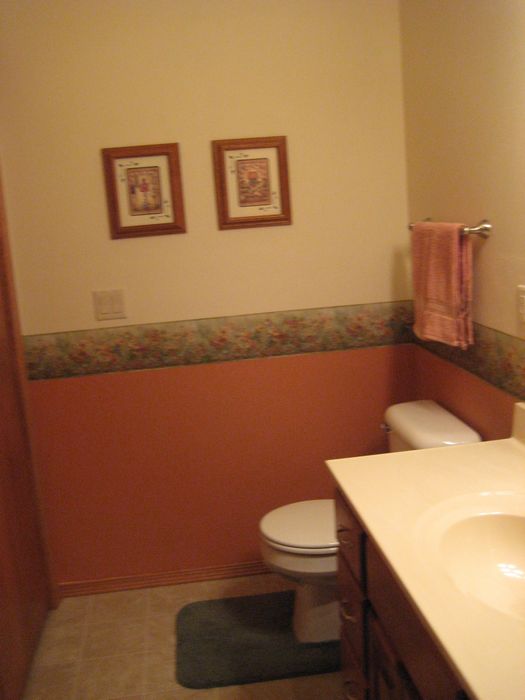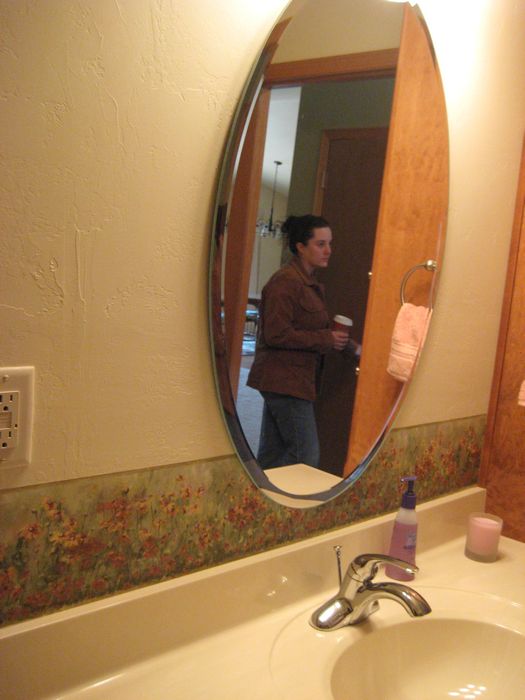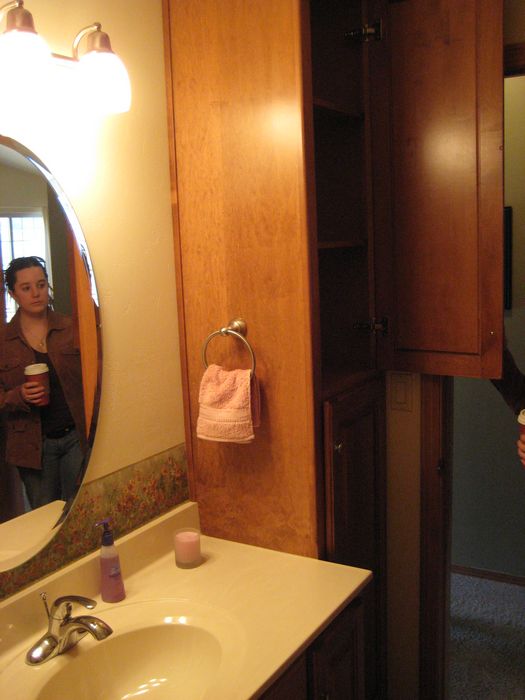 Shower is behind the door: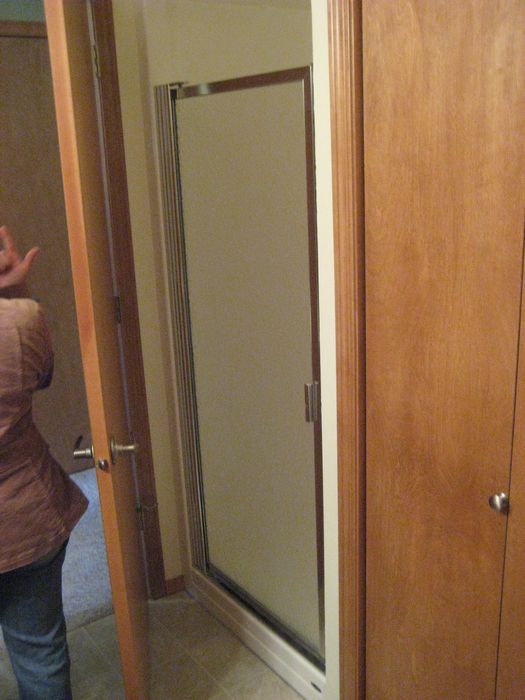 Doors to first floor laundry are in the bathroom: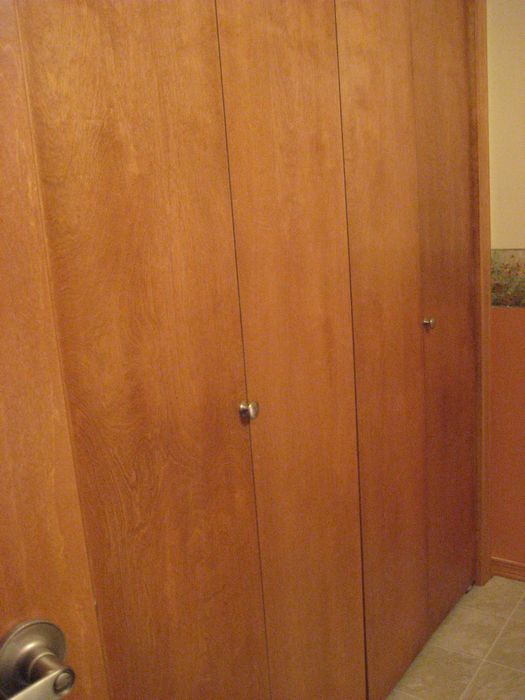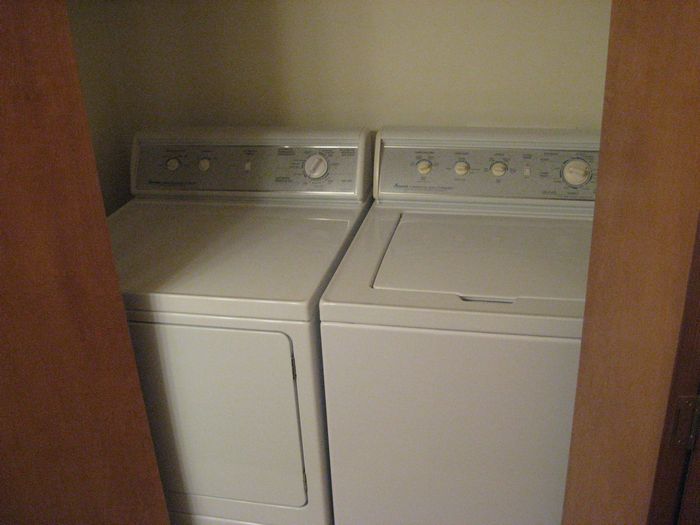 Master Bedroom
Nice big master bedroom: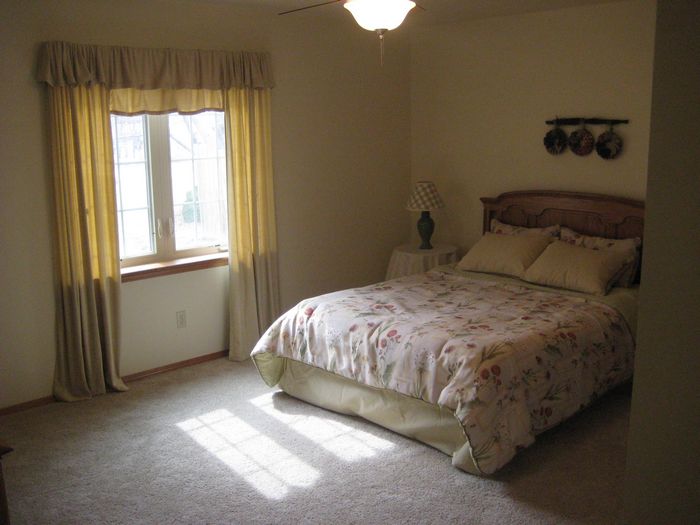 Ceiling fan: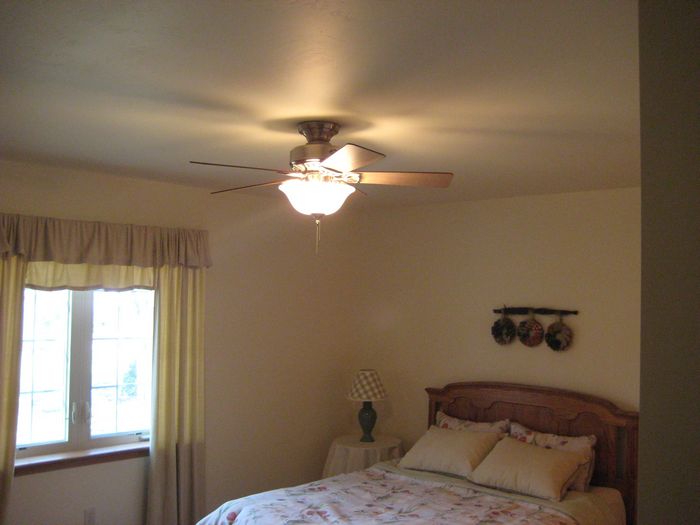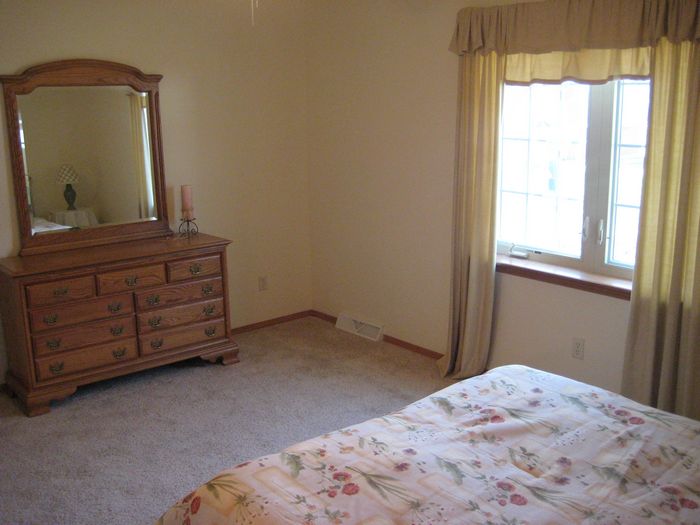 The windows in the house all seem to have these nice little window ledges in front of them: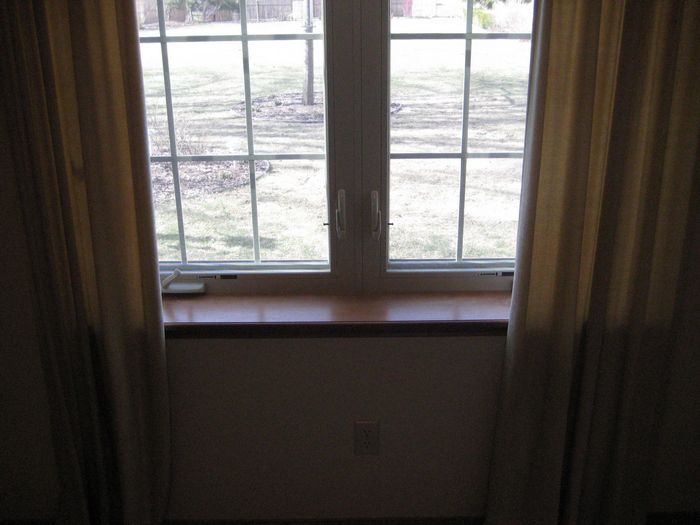 Walk in closet: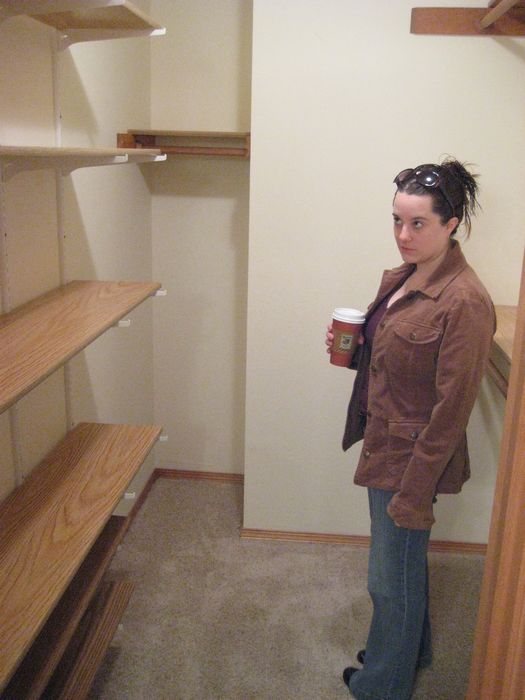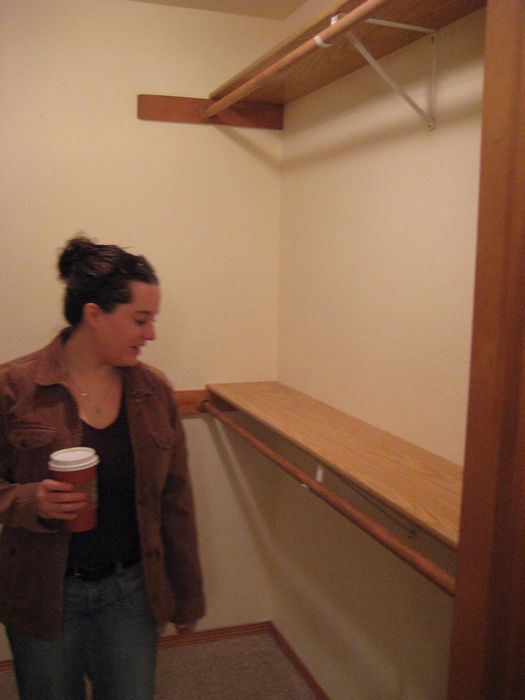 Master Bathroom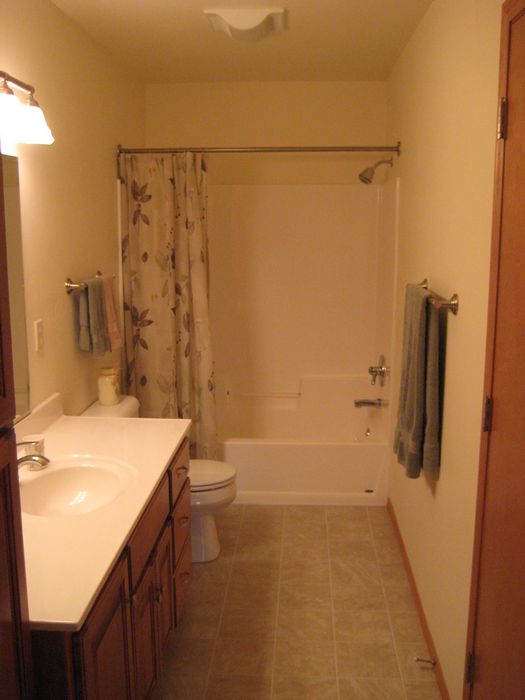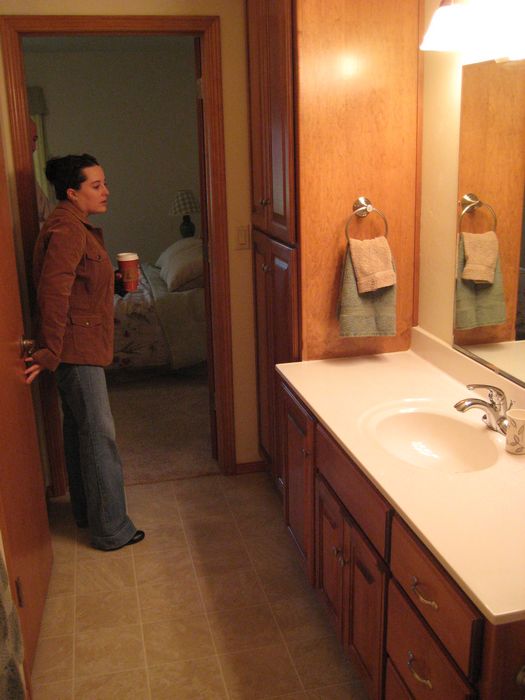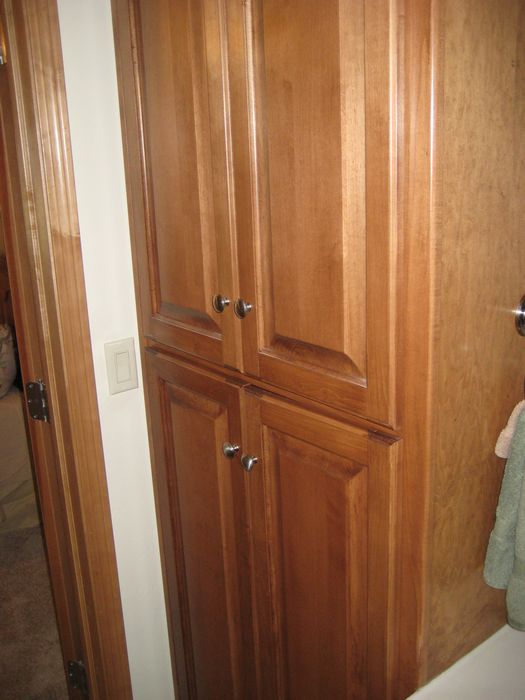 Living Room / Kitchen
It's an "open concept" house so the living room, dining and kitchen area are all sort of attached: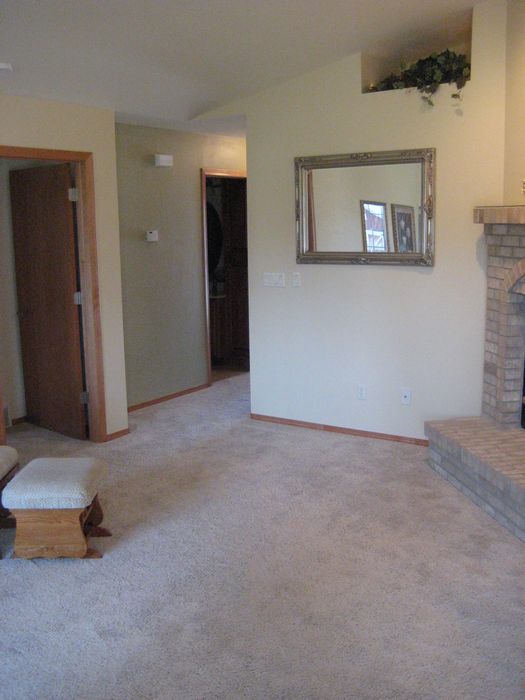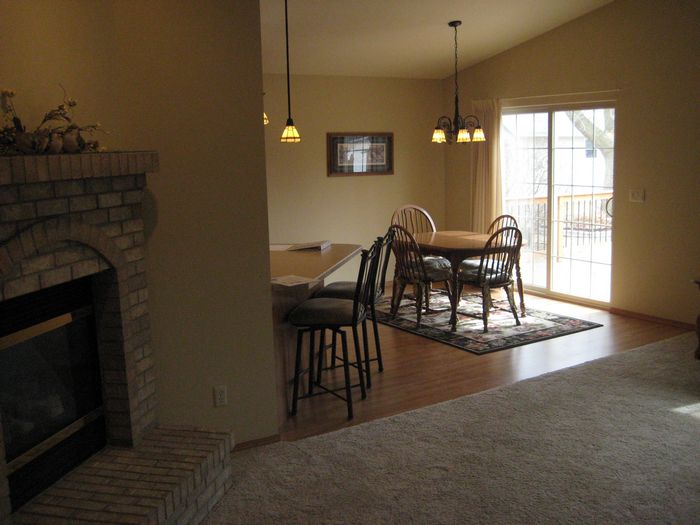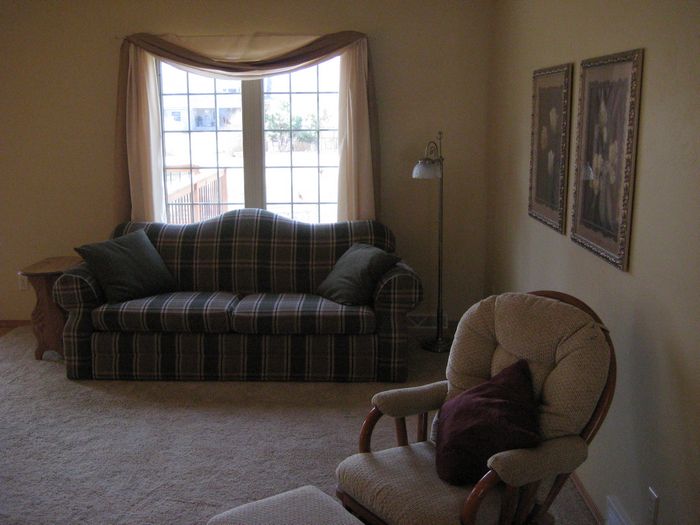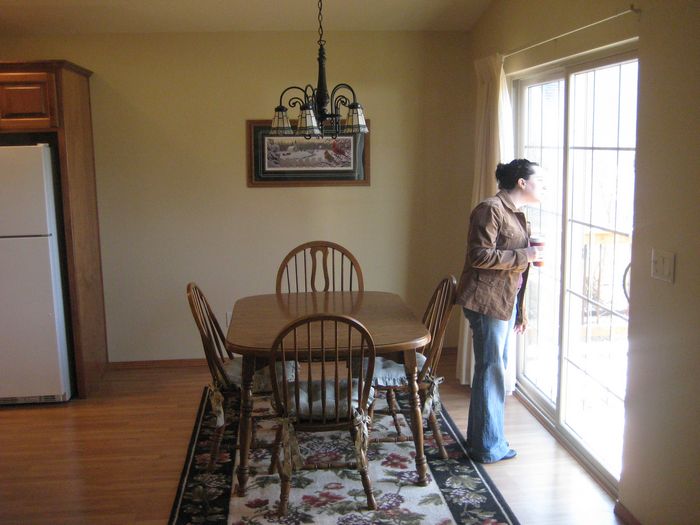 Love this breakfast bar!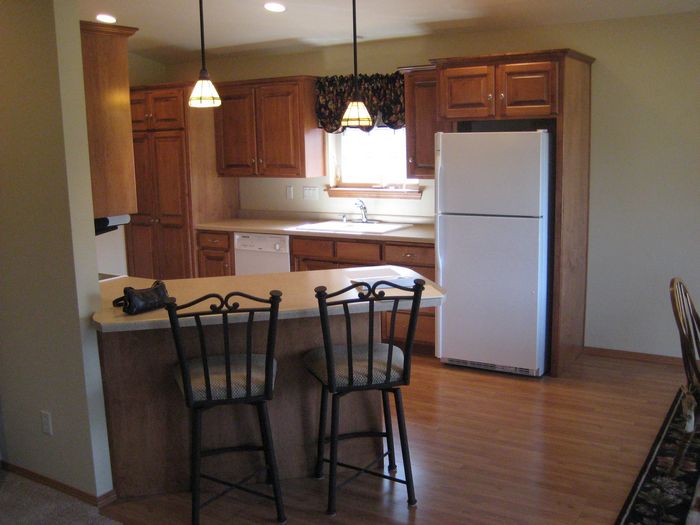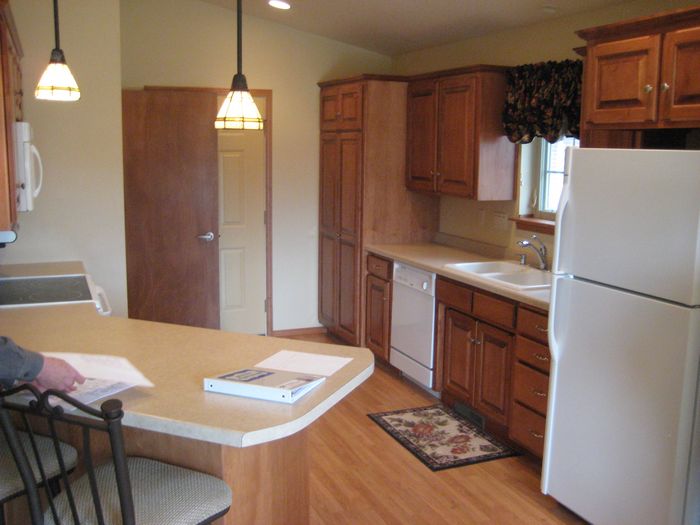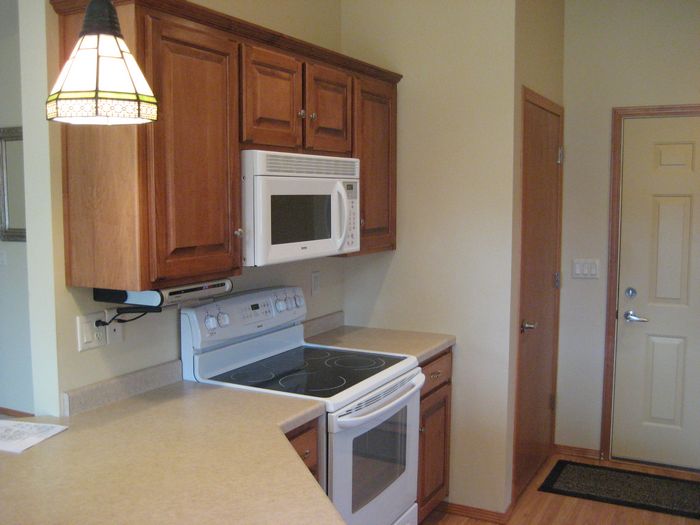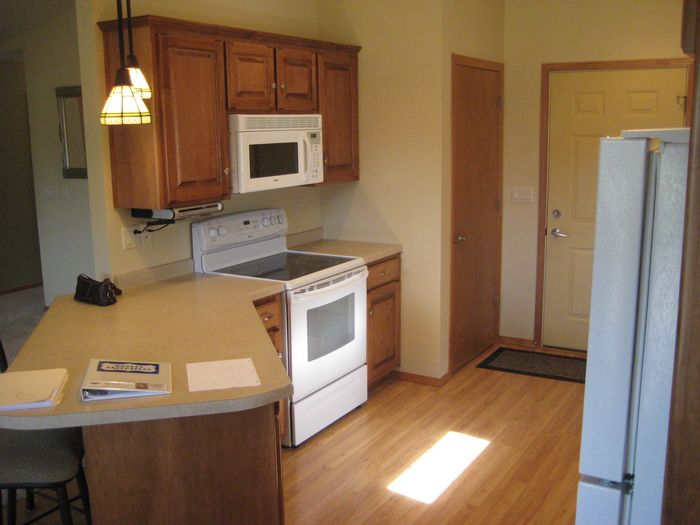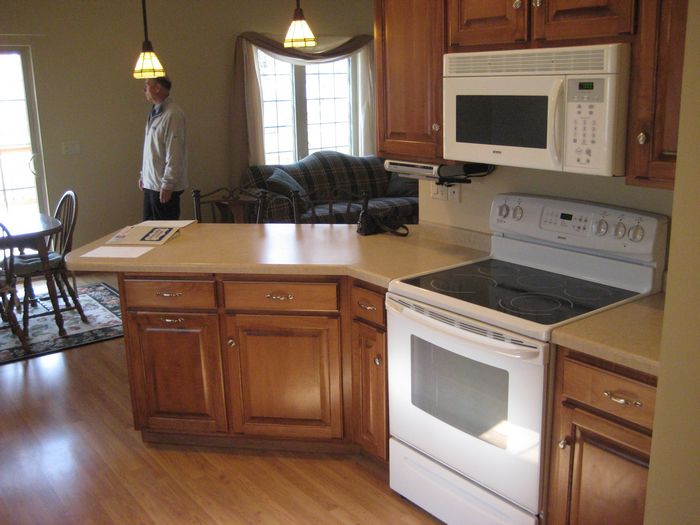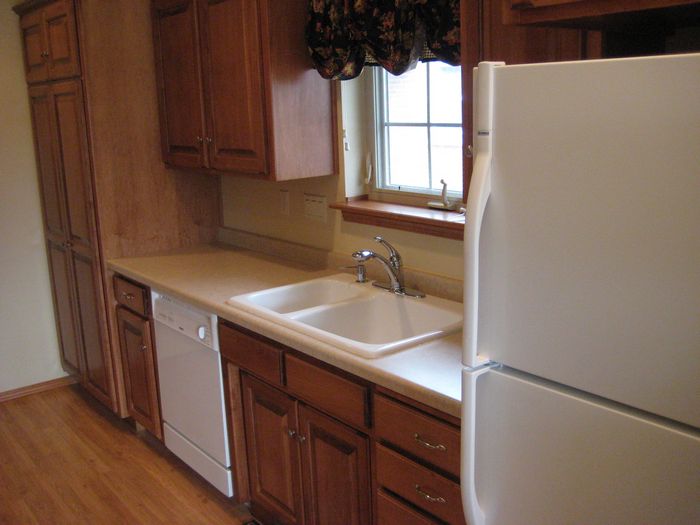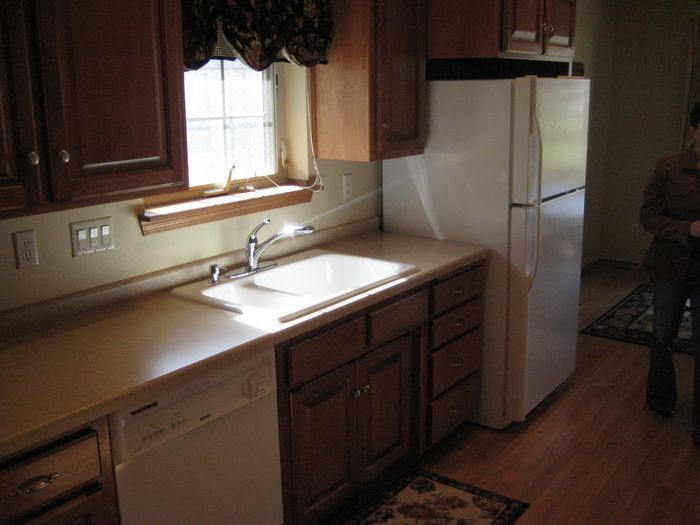 Slide out storage drawers in closet in kitchen: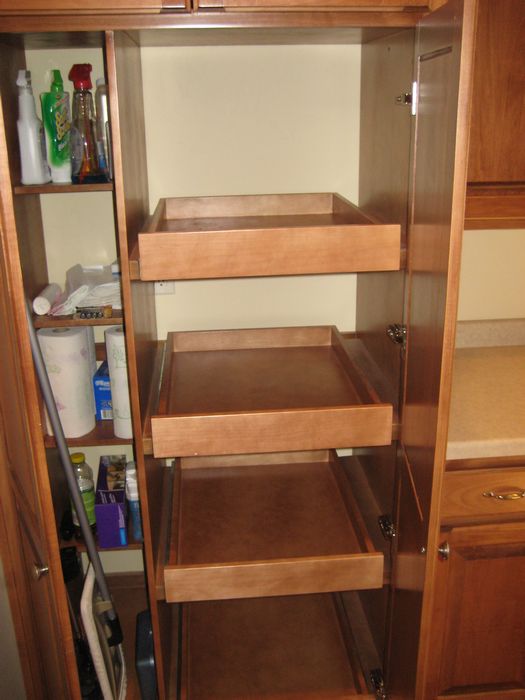 Garage
Your average two stall garage with garage opener.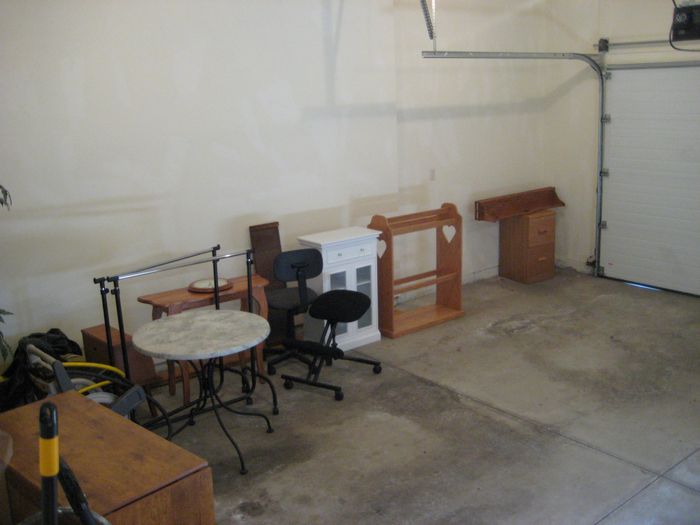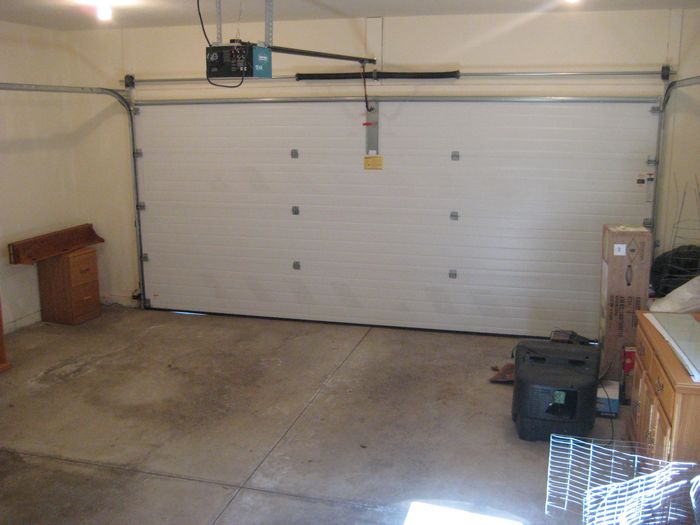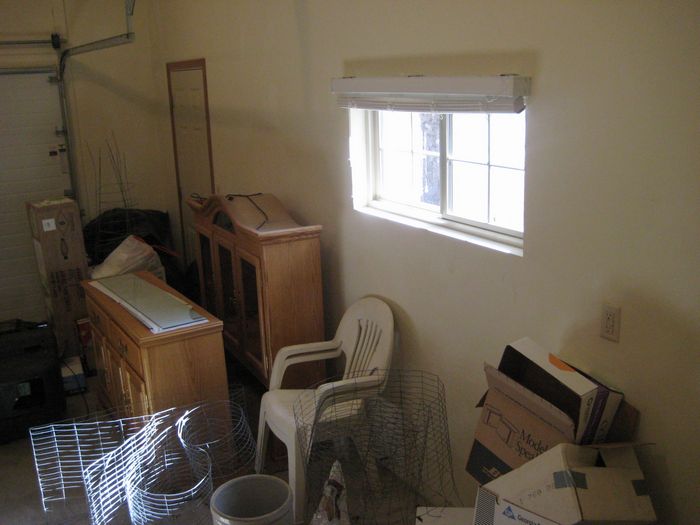 Basement

We plan on finishing off the basement with at least two rooms, a rec room most likely with a bar in it, and then also an office. There are tall ceilings in the basement, so it should work out nicely: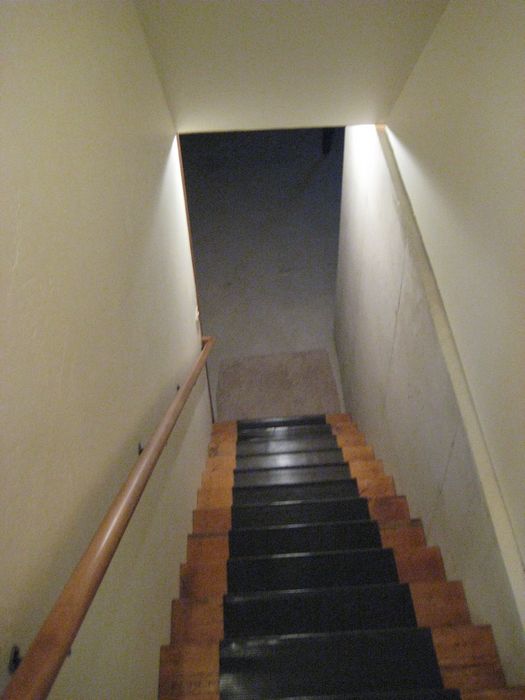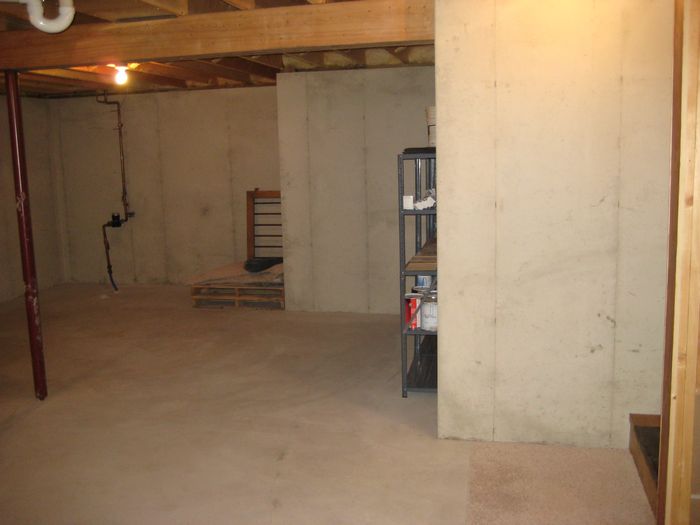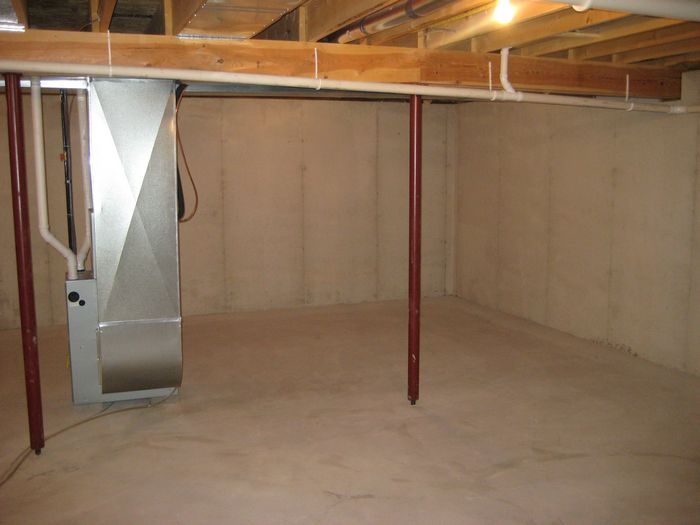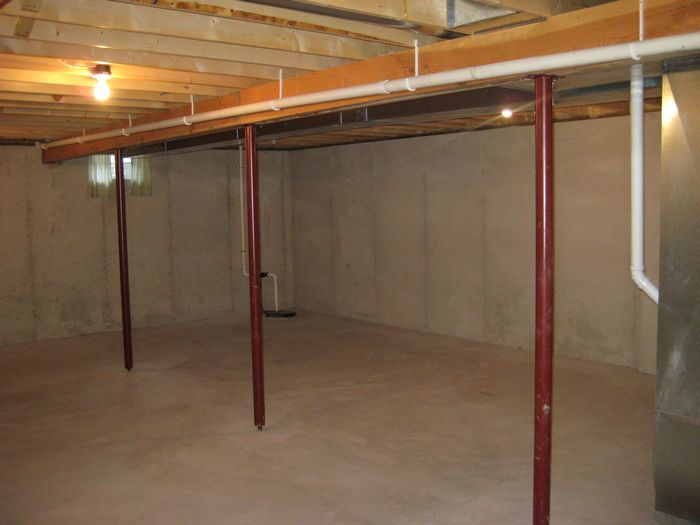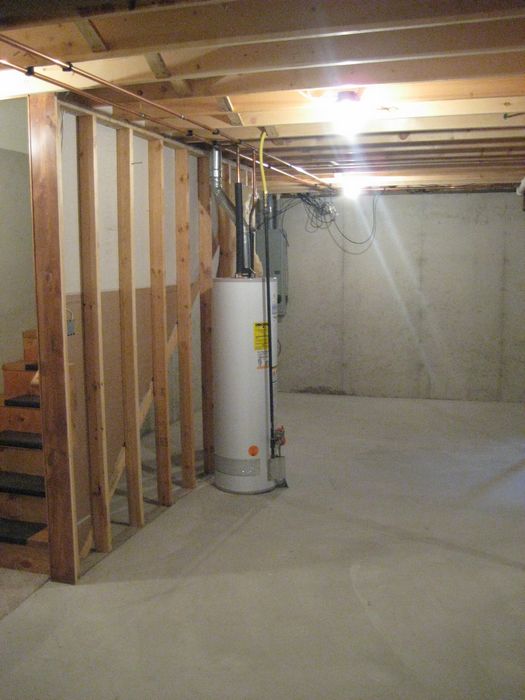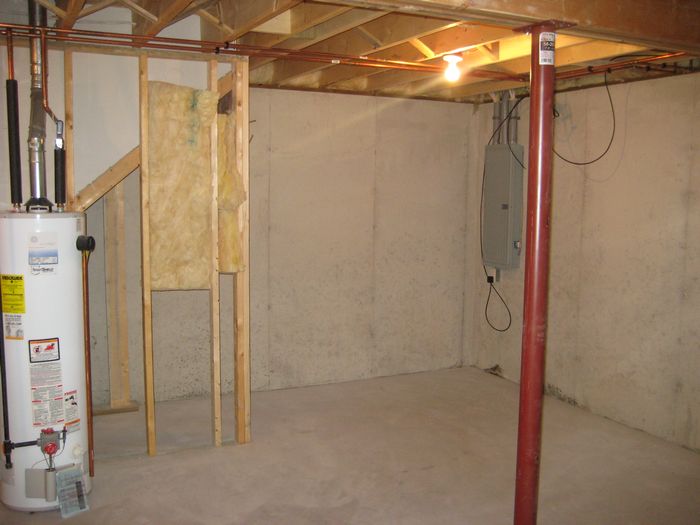 Backyard
Nice deck on the back: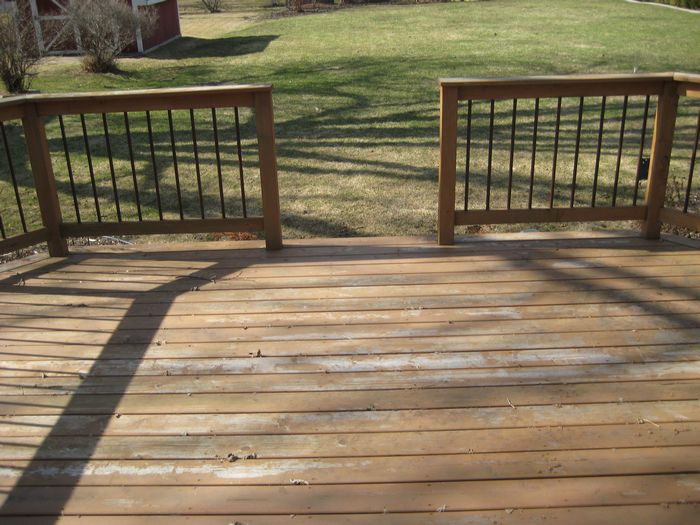 Really huge backyard (shed belongs to the neighbors):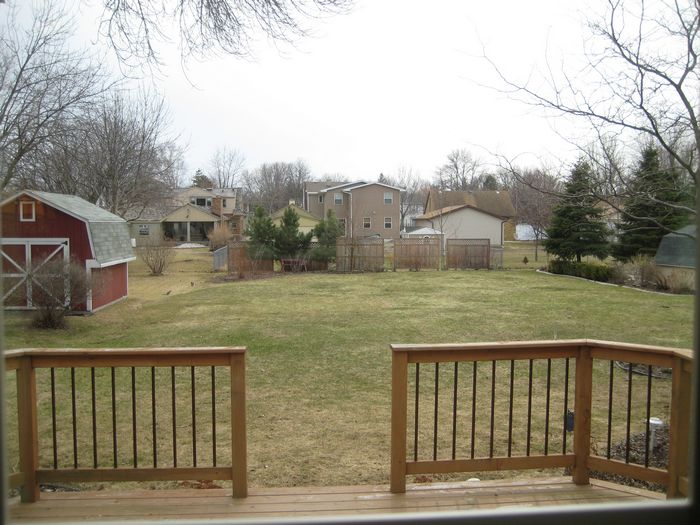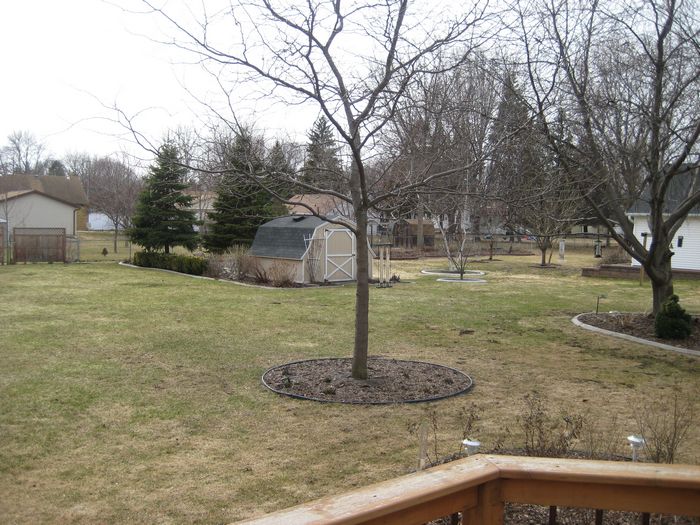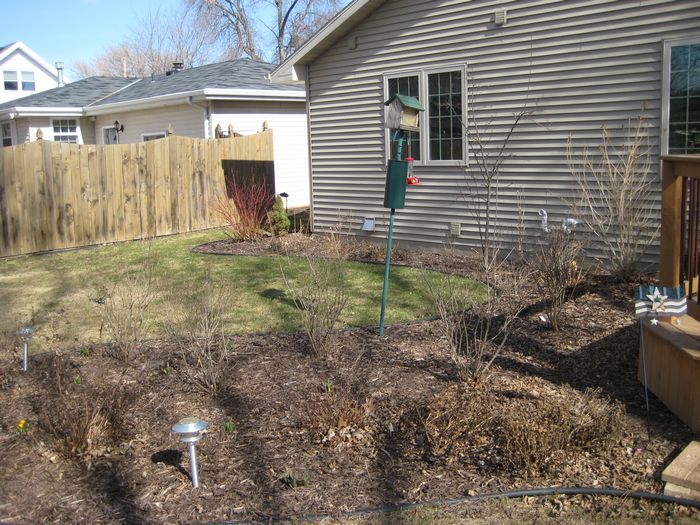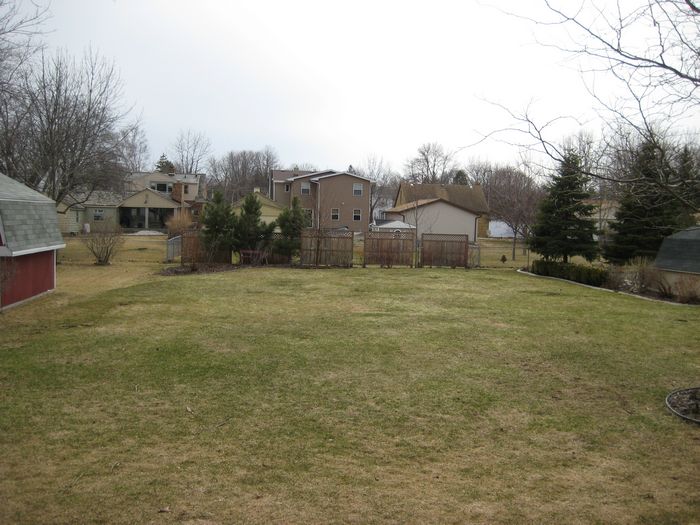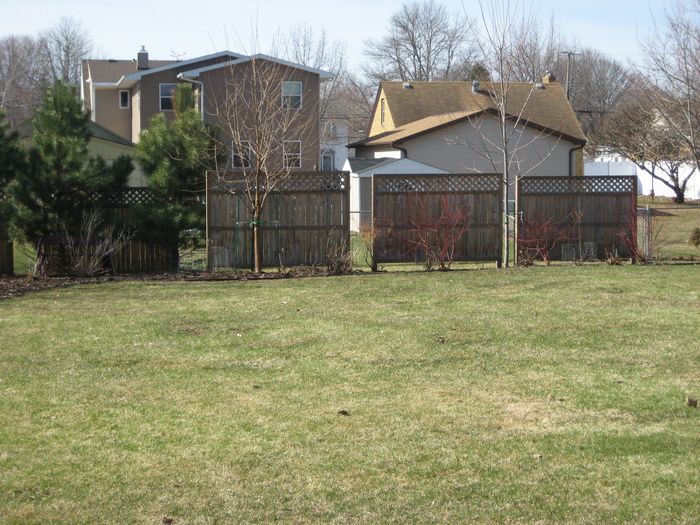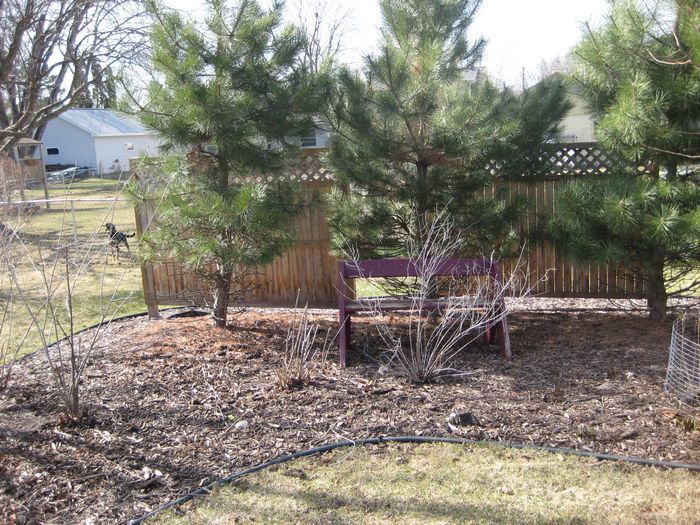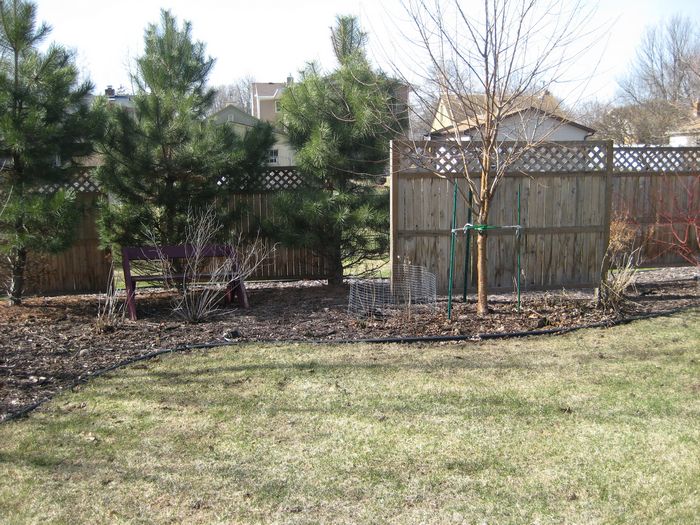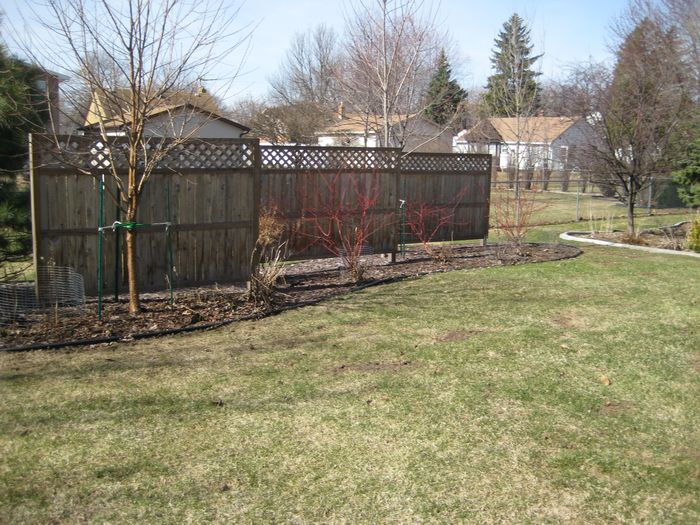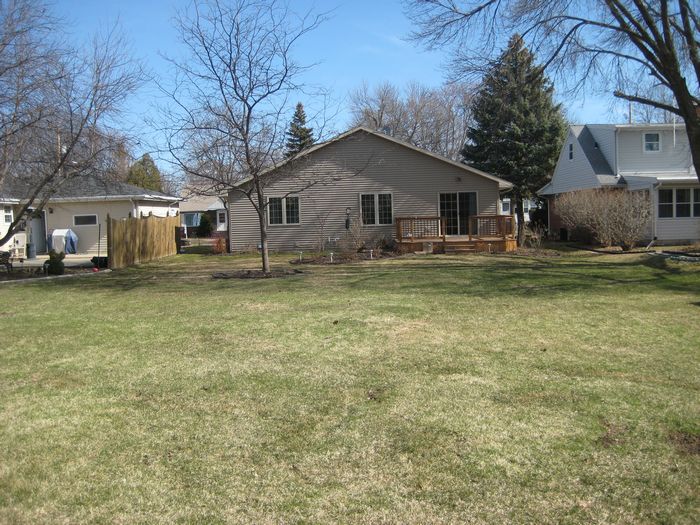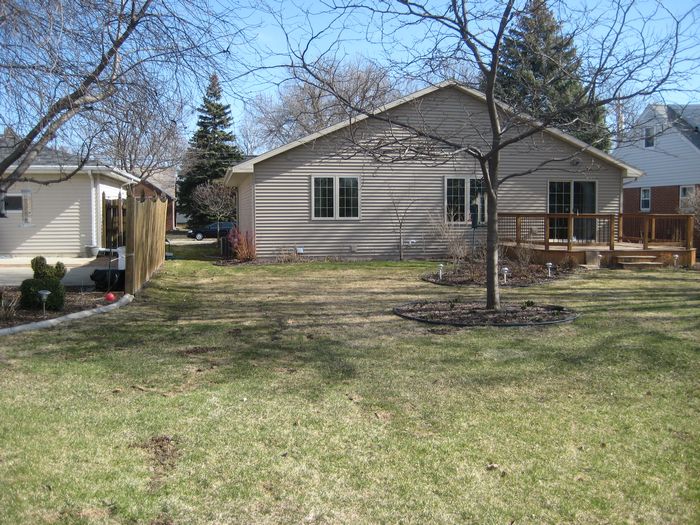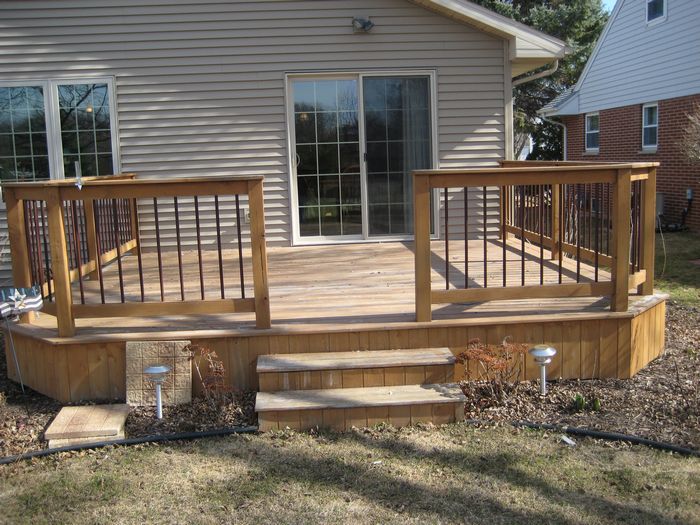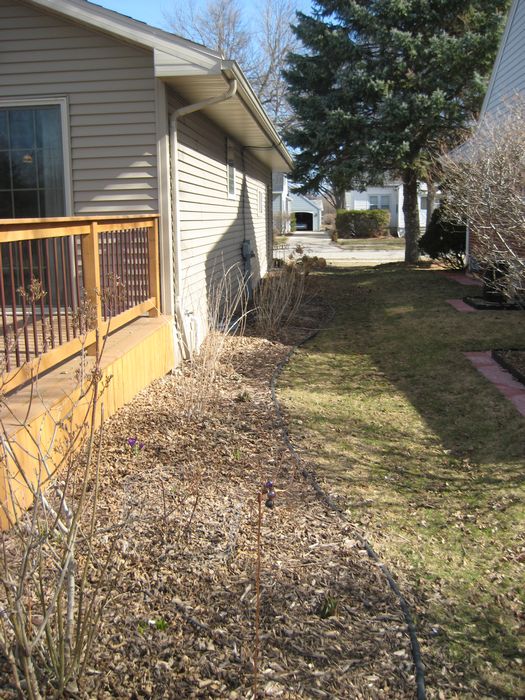 There were some flowers blooming in the backyard. Looks like the house is well landscaped and it should look nice once all the flowers come out again: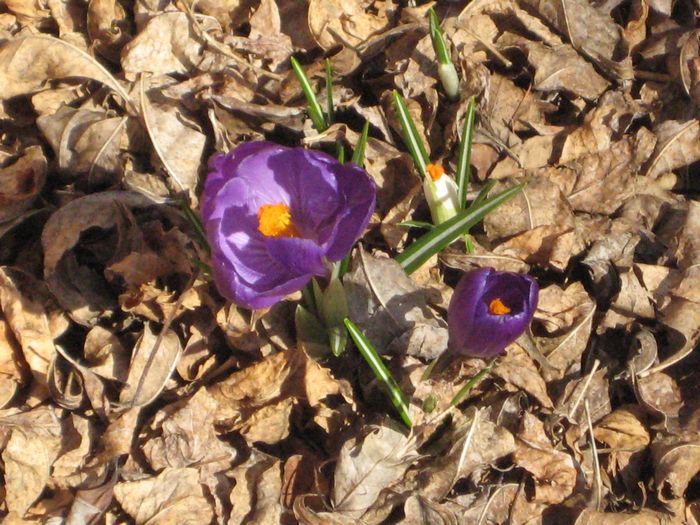 The end! We're home owners, yay!